I had Japanese blog while ago to talk about manga, video games and anime that I watched/read. For practice I also did quick sketch with it. It's been a while using that blog so I wanted to grab my sketch collection before it gets deleted.
So throwing my favorites sketches here, guess where these from?
Answers are at the bottom!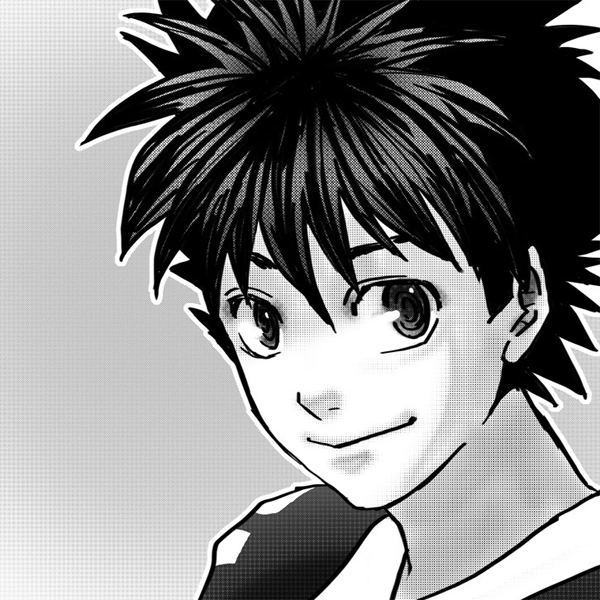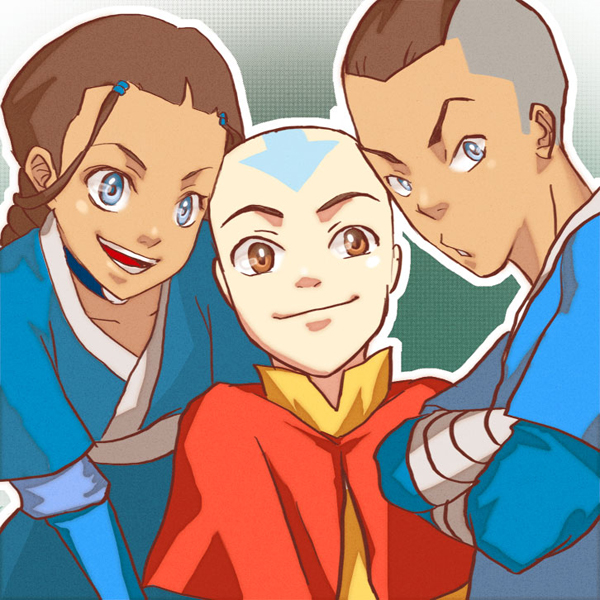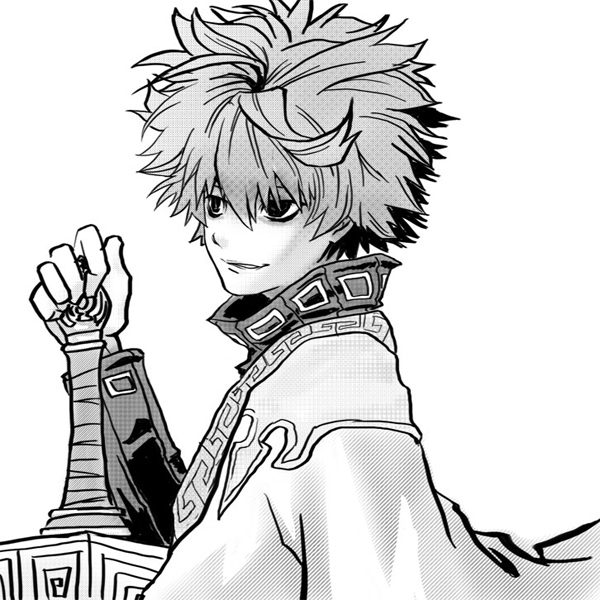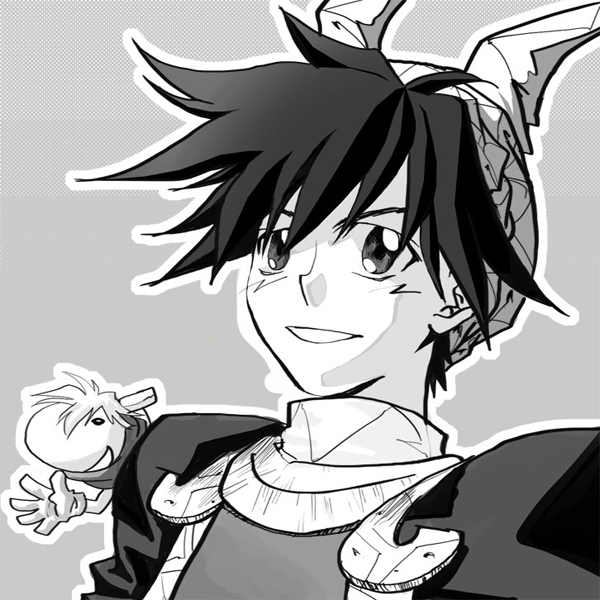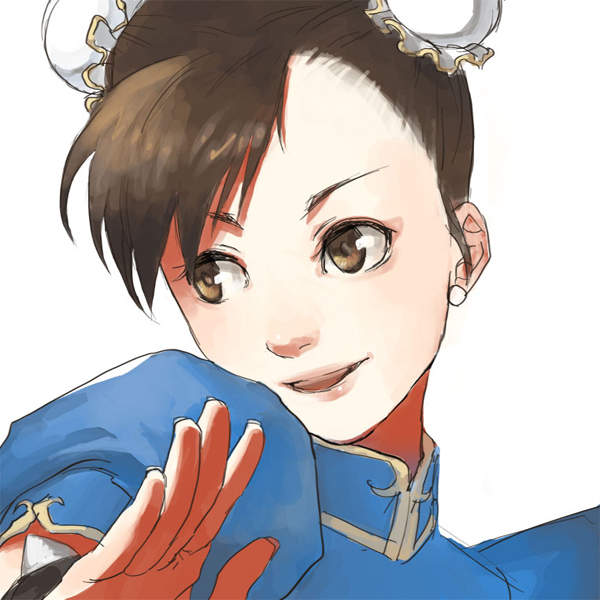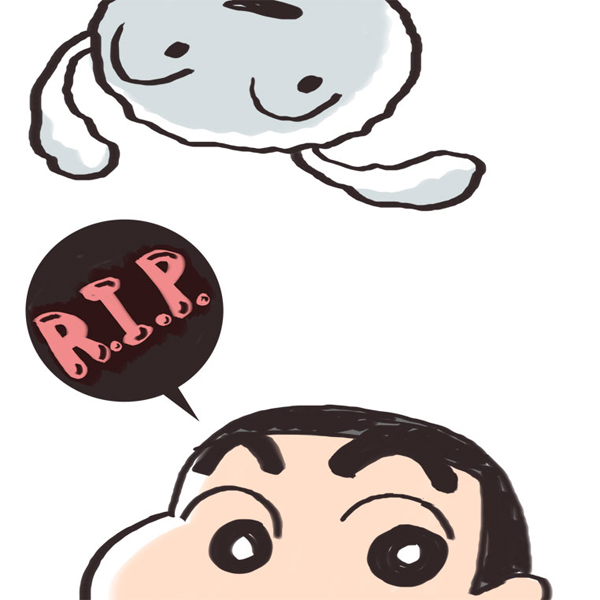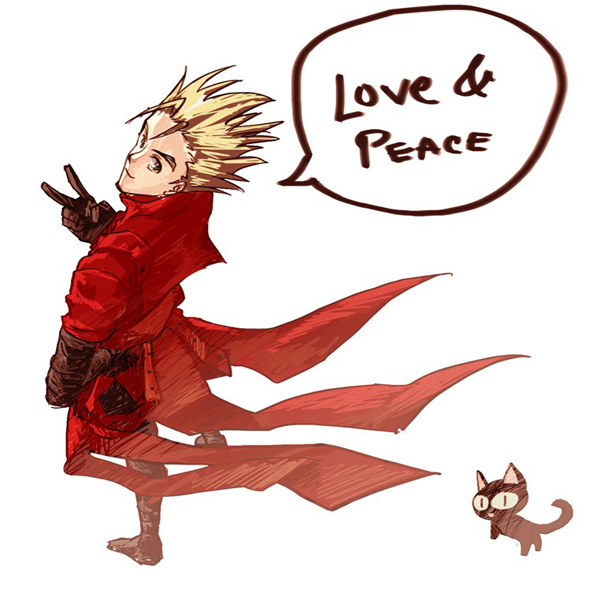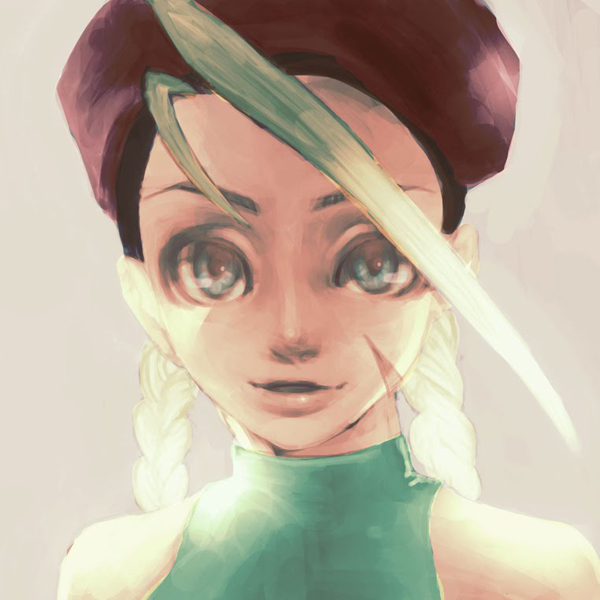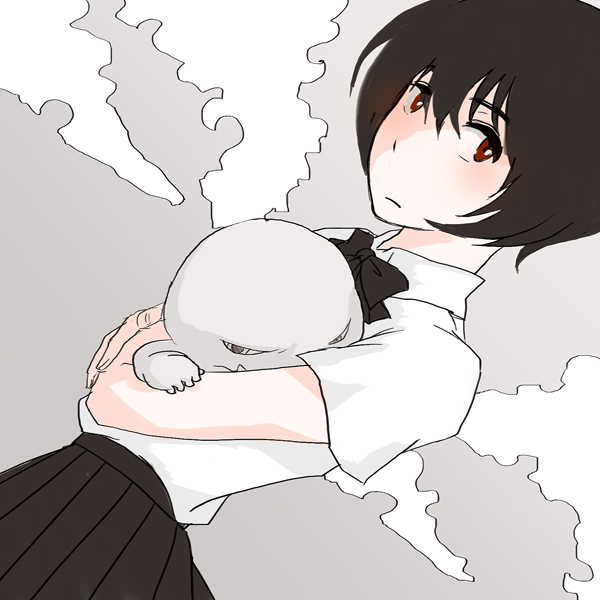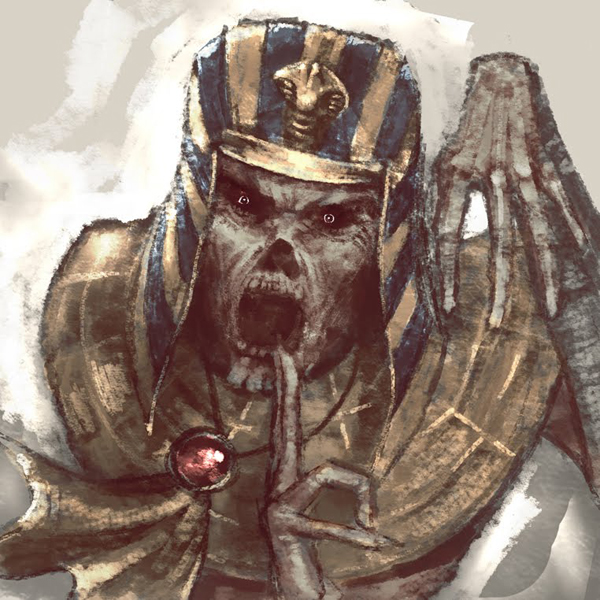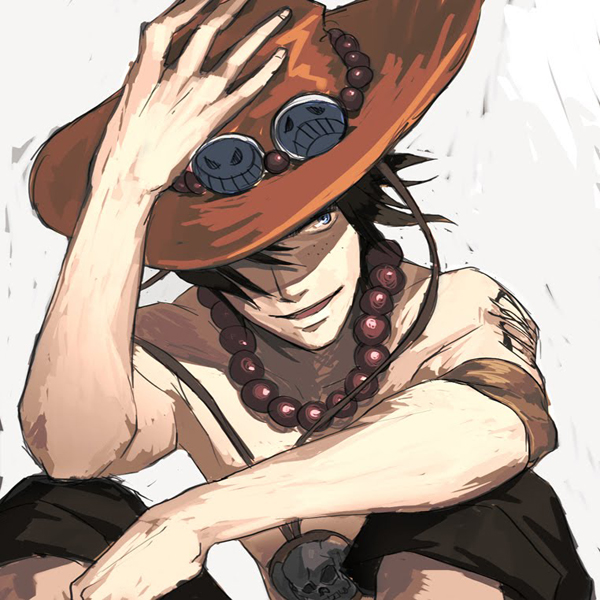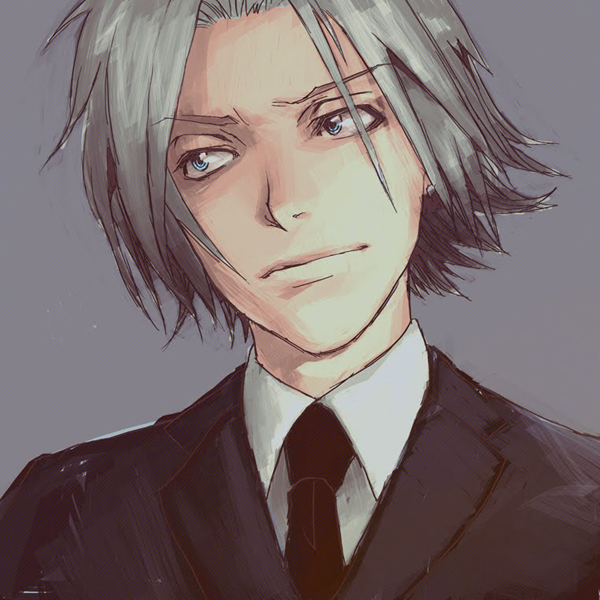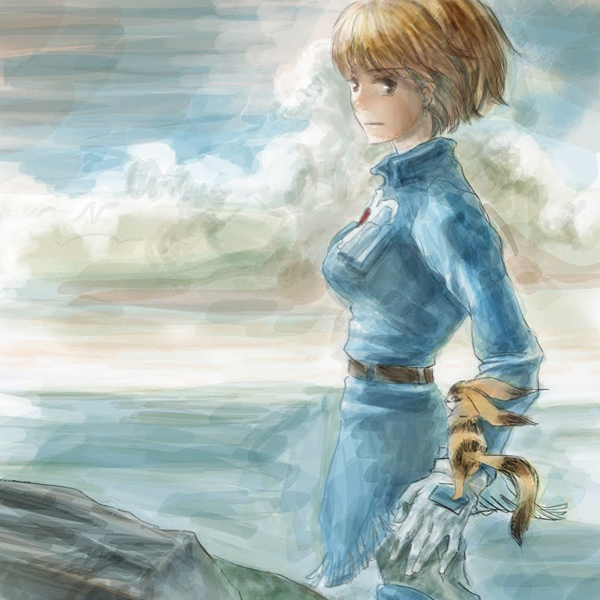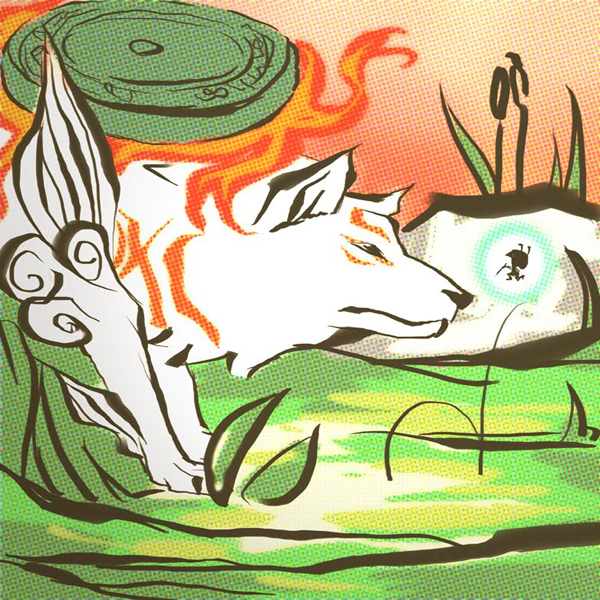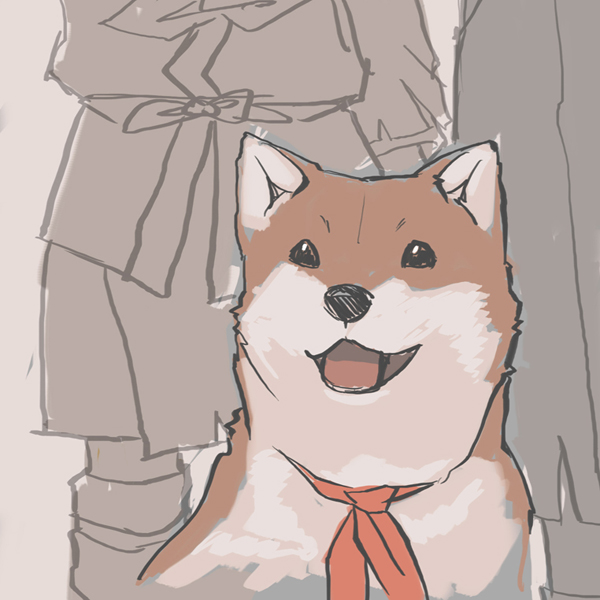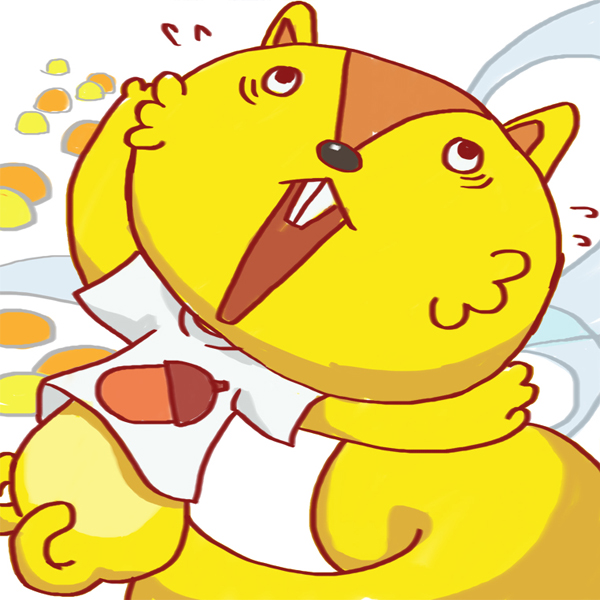 Eyeshield 21 / D Grey Man / Avatar / Akaboshi / Houshin Engi / Street Fighter / Crayon Shinchan / Trigun / Street Fighter / Cencoroll / Tentai Senshi Sunred / One Piece / Katekyou Hitman Reborn / Nausicaa / Scott Pilgrim / Ookami / Stranger / Summer Wars