I did this for Charles's friend's birthday~ It's been A WHILE doing fan art! I think last time I did was in high school, that's a really long time!
It's a character from one of my favorite manga:
NANA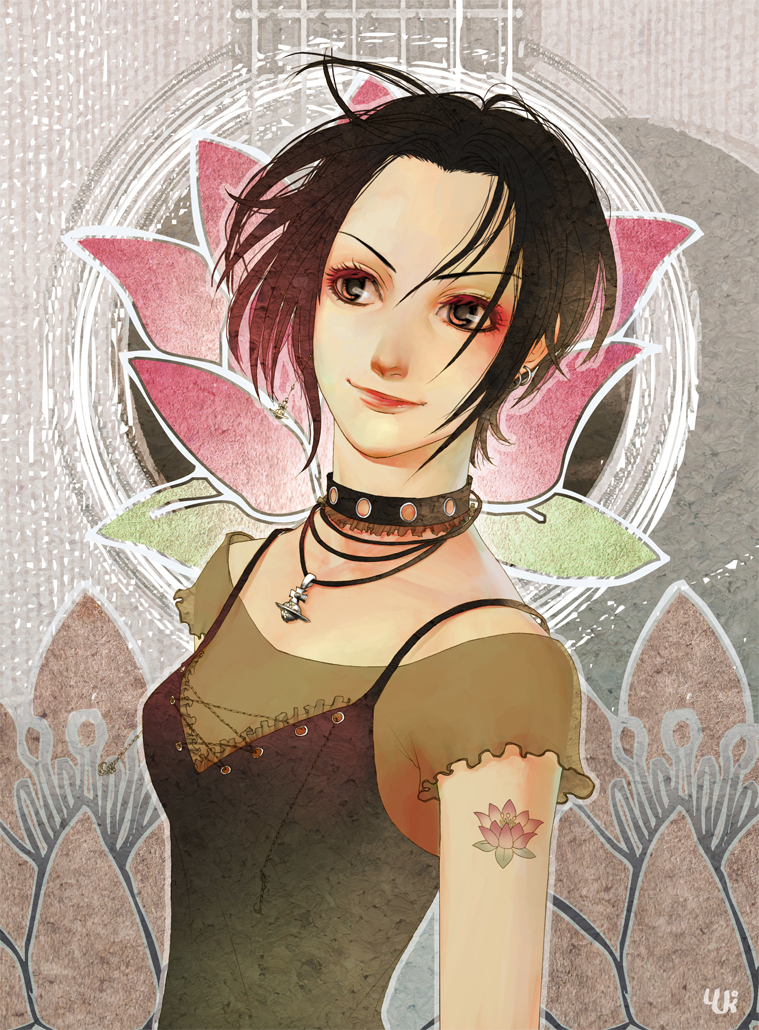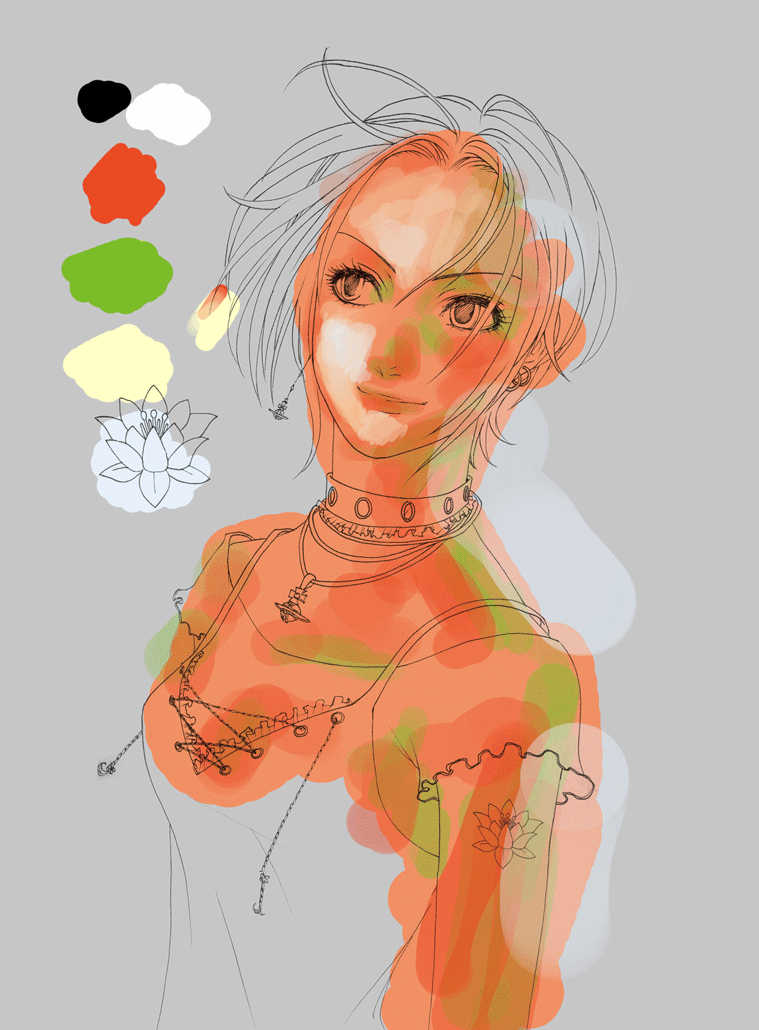 I used my time to make quick tutorial of how I painted it. I wish I have a programe that'll record my progress and post that up... Anyways the way how I paint it nothing special, I don't us any specific kind of tools to paint my girls.
T U T O R I A L